This post may contain affiliate links. See our affiliate disclaimer here.
If you've watched any of our NZ videos you've probably come to the conclusion that New Zealand is the most beautiful country in the world. And you'd be right.
But what are their RV parks—here called holiday parks—like? If our first one is any indication, they are GORGEOUS.
In this video we stay at our first ever holiday park which means we try our hand at filling up our fresh water tank and dumping our grey tank for the first time…Yikes.
PS In case you haven't noticed, 80% of all our videos will be us doing ridiculous things that will make you laugh at us and the other 20% will be me gushing about how beautiful everything is.
---
Where we camped in this episode:
Day 4: Lake Outlet Holiday Park
Cost: $18/per person
Where we stayed in this episode: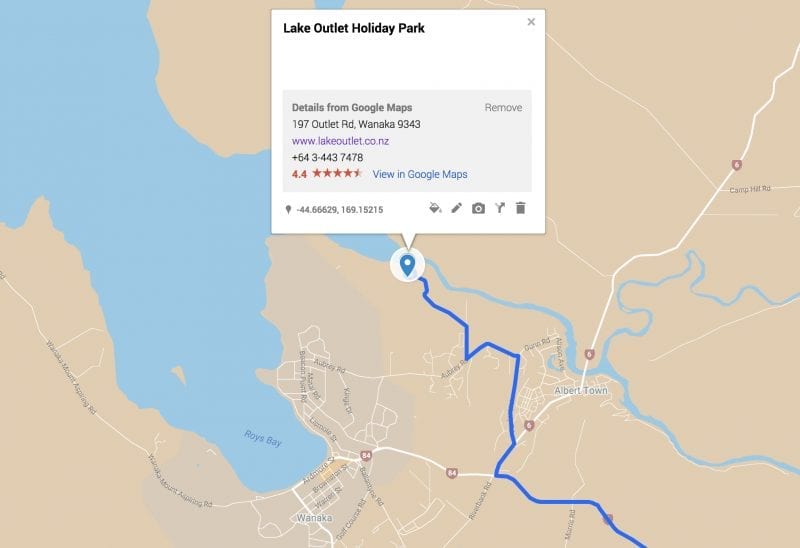 Questions about New Zealand?
Drop us a comment and we'll try to answer them on camera!