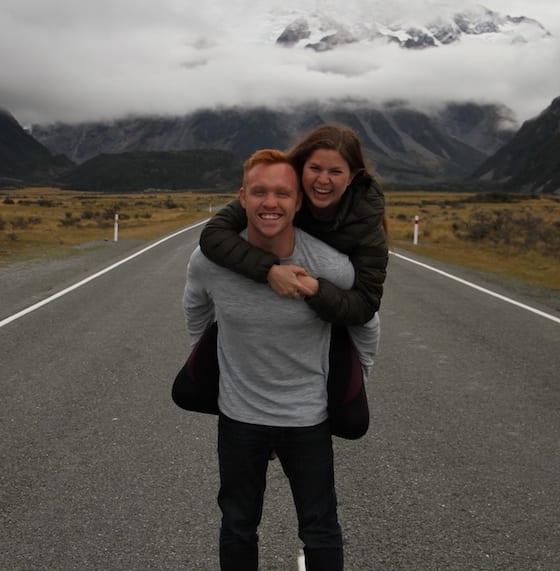 A Beginner's Guide to Living in an RV
In this guide, I answer all of the most common questions we receive about RV living, from how to choose the right RV to how we get mail on the road, to how to find free camping.
Buy on Amazon
About Us
In 2014, we visited all 50 states in our first year of marriage and fell in love with travel! We've been RVing across the globe ever since.
Here on the website, we blog about building our mobile business and how to make money while traveling full-time. Read more.
The RV Entrepreneur School
Join our school where we offer free text and video-based courses on topics like how to save money traveling, writing a book, and starting your first blog.
Join A Free Course