This post may contain affiliate links. See our affiliate disclaimer here.
Heath and I leave in two days for France to spend a little over a month RVing across western Europe.
When Heath and I first started RVing, we wanted to use the RV as a way to encourage us to live a life that pushed us closer to our dreams.
For me, that dream was writing books.
For Heath, that meant video—starting with our documentary journey to all fifty states.
Over the years, we toyed with personal videos on Youtube, getting serious when we filmed 30 videos about RVing across New Zealand. We loved it (and had several people share they did too) but then we got busy with work and starting our family.
We even filmed 15 videos of RVing across Italy in 2019 with our infant daughter and released only seven of them!
Well, three years later, we are finally, FINALLY releasing those lost videos.
​Binge our Italy series on Youtube.​
Heath and I worked together to edit as many videos as possible before we leave for France this week, so we can wrap up our Italy chapter and start fresh filming our next international RVing video series.
(I PROMISE it won't take us three years to release the videos we film in France!)
There are EIGHT new videos, but here are some of our personal favorites: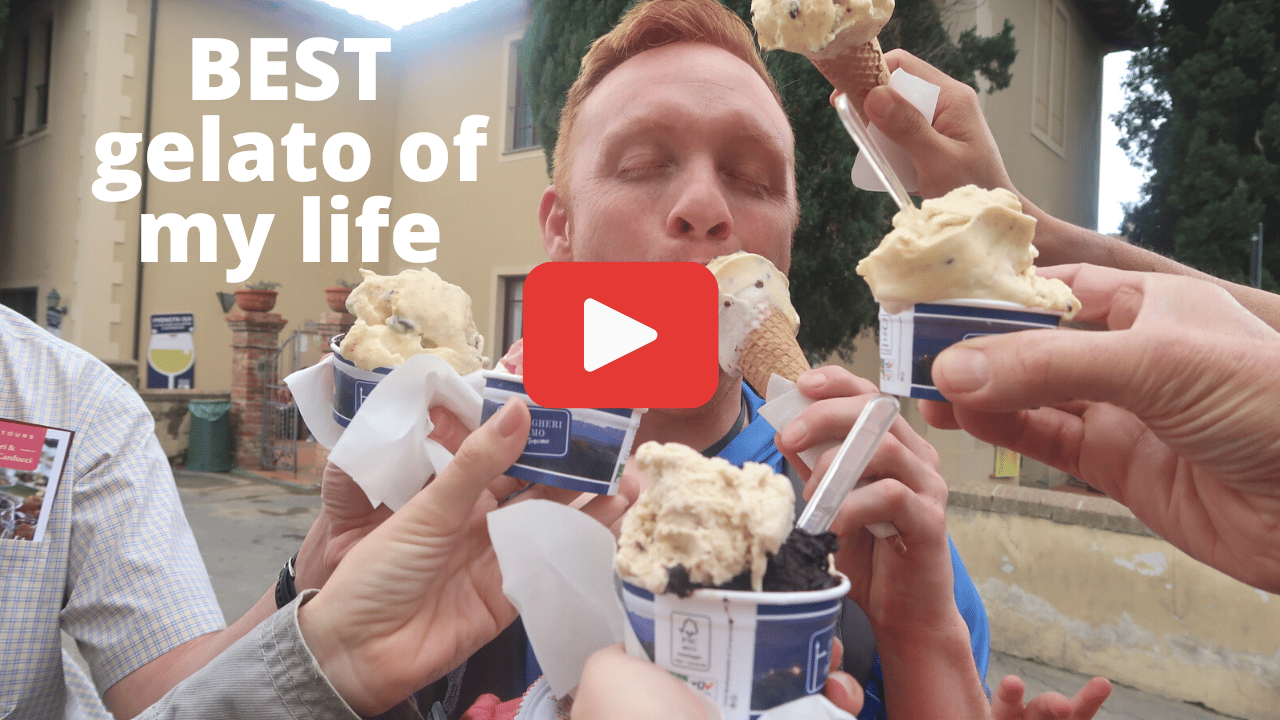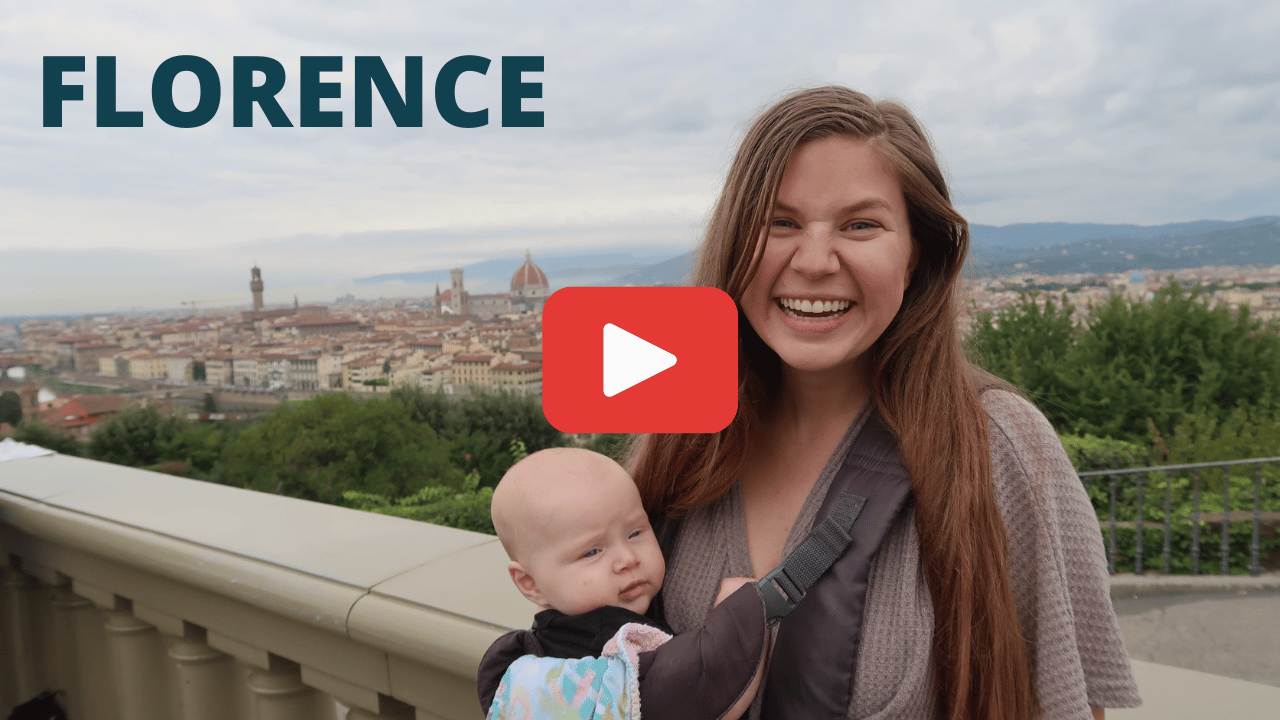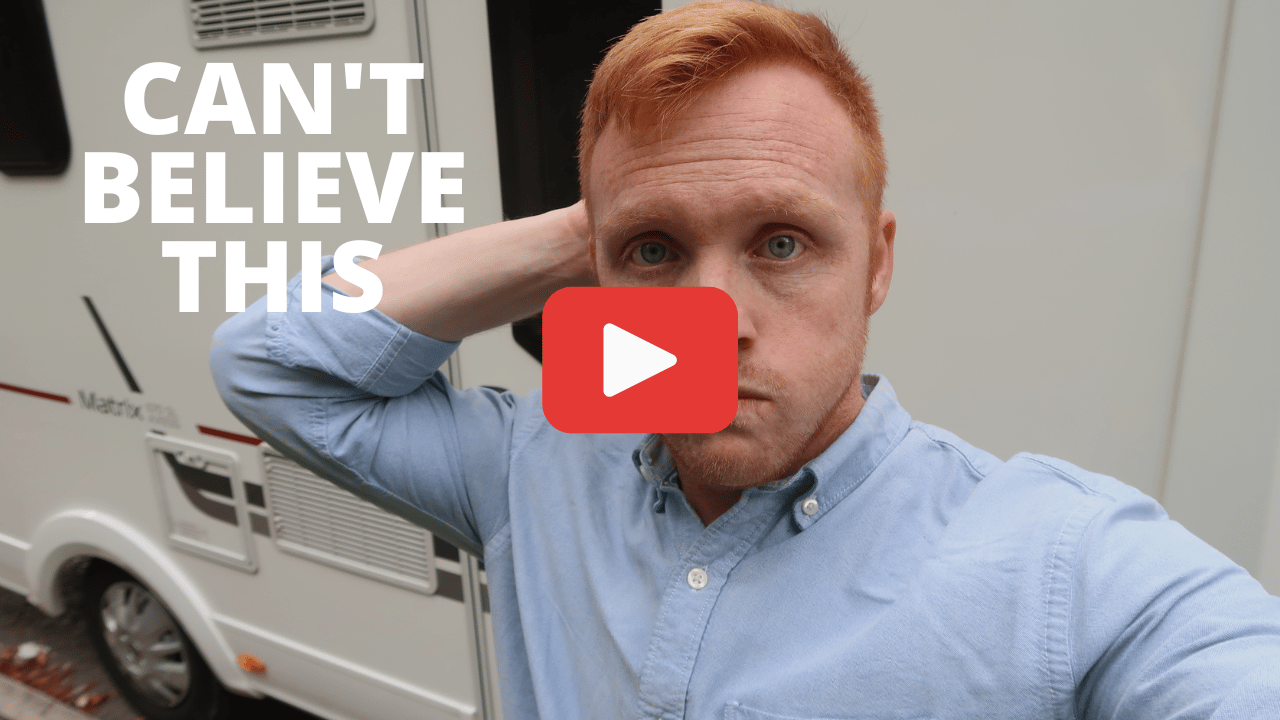 ​You can watch all the videos on our Youtube channel (and go ahead and subscribe!) here 🙂 ​
For years, I've had a task on my Trello board:
It was always a question mark on the back burner and as time wore on it, it became increasingly pointless to spend time editing them.
After all when it comes to Youtube, if you don't post regularly, you're irrelevant. And the world has completely changed since we filmed these!
But the task quietly loomed over me.
Then, less than two weeks ago, Heath and I decided that we should knock out editing these videos and pave the way for us to make more videos internationally RVing.
The difference this time? We were in it together. Of all our Youtube videos, Heath edited one of them. (That would mean I edited the other 100.)
This time, we split the videos in half and each edited four videos in about a week and a half (without childcare—but that's a different story).
Working together, we knocked out this gargantuan task and it felt so good to drag that task on my Trello board over to the DONE! column.
It may have taken three years of focusing on other things, watching two babies learn how to walk, buying a campground, returning to Italy, and generally ignoring Youtube until we could RV internationally again…
But they are done and I'm so glad we now have these videos published, if for no other reason than to ooh and aah over baby Ellie 🥰
Here's to crossing things off the to-do list (who cares if it takes three years)!