This post may contain affiliate links. See our affiliate disclaimer here.
Today on the podcast I'm interviewing Josh and Shelley Hartman. Josh and Shelley are outdoor photographers who travel full-time in their Casita trailer. They travel across the country taking photos of engagement sessions in national parks and weddings all over the world.

In this episode we talk about:
How Josh and Shelley intentionally built their photography business so it allowed them to travel

Josh and Shelley's favorite camera and lens combo

Why telling people you live in an RV doesn't deter them from wanting to work with you, but intrigues them
Today's episode is sponsored by my new (and first) ebook — The RV Entrepreneur.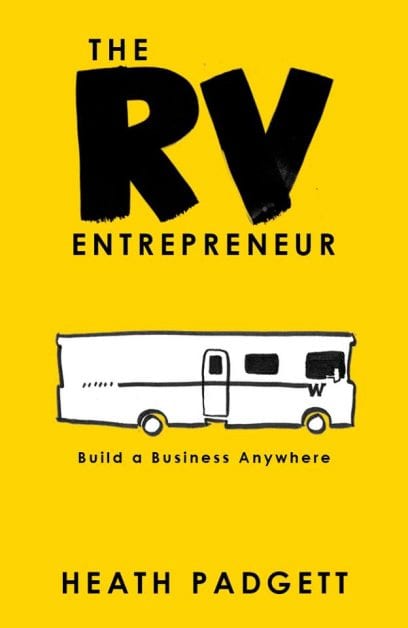 As of today, The RV Entrepreneur eBook is officially live and available for purchase here. 
This ebook isn't just a written format and recap of this podcast, The RV Entrepreneur eBook takes the stories from this show and turns them into an actionable format with lessons that anyone can take and follow. If you're currently trying to figure out how to make a transition into living and working on the road, this book can be a great resource for you.
A few things I cover in the book l are:
How we made our first income on the road and have went about building up our business while traveling

How to validate a business, product or service idea

How to find your first client

Other case studies from RV entrepreneurs on how to price your services

How we've used our blog and even this podcast to bring in new clients

And much more
Links and references mentioned in this episode:
Thanks for Listening!
You're awesome. It's because of people like you that I get to sit around in my RV and record podcast episodes with really interesting people. If you want to help keep this show alive, I'd love a review from you in iTunes. Each and every review helps more people find the show (seriously, each one counts).
If you're enjoying the show and have a minute, I'd love to hear from you. To leave a review, just click here and then go to "ratings and reviews". It just takes a minute :).
Thanks!