This post may contain affiliate links. See our affiliate disclaimer here.
Last year I did something that felt incredibly nerve racking. I hired someone to help me edit this podcast, even though it was making zero dollars.
It wasn't a life changing amount of money, but it created a huge shift in our business. I'd been struggling to consistently post episodes on time because I was spending all my time editing the show (something I didn't enjoy doing). I calculated that by hiring an editor, I would save 20 hours per month.
The idea was to use those 20 extra hours and see how much revenue I could bring in, if I wasn't focused on editing.
The goal? Cover the costs of hiring a podcast editor.
The result? Not only did I end up paying for my editor's time, but over the next six months the downloads for The RV Entrepreneur more than tripled. We've published a podcast every week during 2017 and we've since brought on Kelsey (editor) to help us with additional projects.
This was my first big lesson in understanding the value of my time and how I can work with others to be more impactful in our business.
In today's episode I sat down with my friend Charles Gupton to talk about finding the value of your time and knowing your value proposition when talking with clients. Charles is a photographer, storyteller, videographer, and farmer in North Carolina.
A few things we talk about on this episode:
How does your work differentiate from other people in the market?
Outsourcing, automation, and the value of your time
Health insurance on the road
Why you need a strong financial runway
Links mentioned on this episode:
Today's episode is sponsored by: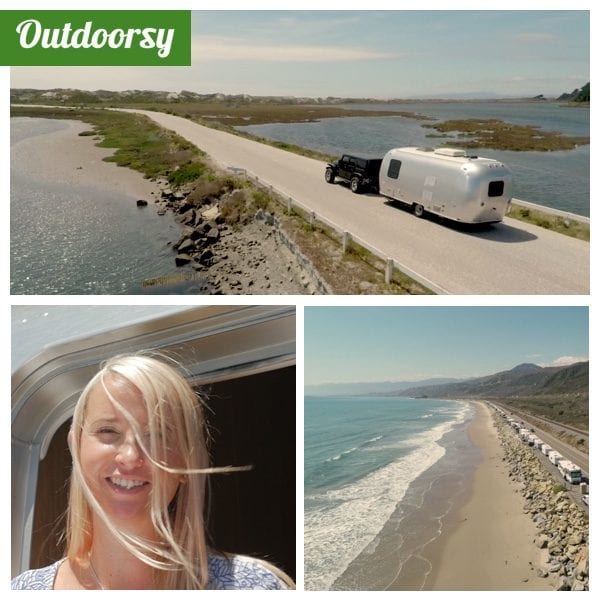 The largest and most trusted RV rental marketplace.
Over the past year Alyssa and I have made more than $5,000 by renting out our RV on several occasions (holidays, out-of-RV vacations, etc). With Outdoorsy's one-click insurance coverage and DMV background check for renters, it makes the entire process easy and fully insured.
As a renter, Outdoorsy also provides access to the greatest selection of recreational vehicles and more choices than ever before.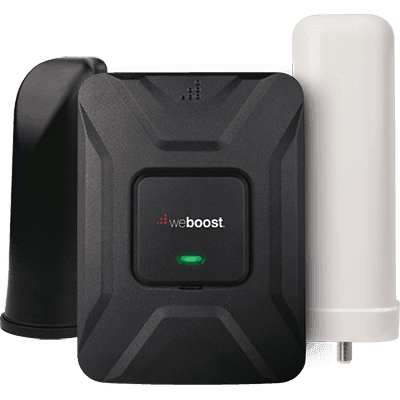 The Drive 4G-X RV is the most powerful in-vehicle cell phone signal booster kit certified for use anywhere in the US and Canada.
The Drive 4G-X RV boosts voice and data, enhancing 4G LTE, as well as 3G network signals, up to 32x. RVers get fewer lost connections and dead zones, better call quality as well as faster data uploads and downloads whether parked or inmotion in their RV.
Thanks for Listening!
You're awesome. It's because of people like you that I get to sit around in my RV and record podcast episodes with really interesting people. If you've been enjoying the show and want to help others find it, I'd love a review from you in iTunes. Each and every review helps more people find the show (seriously, each one counts).
To leave a review, just click here and then go to "ratings and reviews". It just takes a minute and I read each one :).