This post may contain affiliate links. See our affiliate disclaimer here.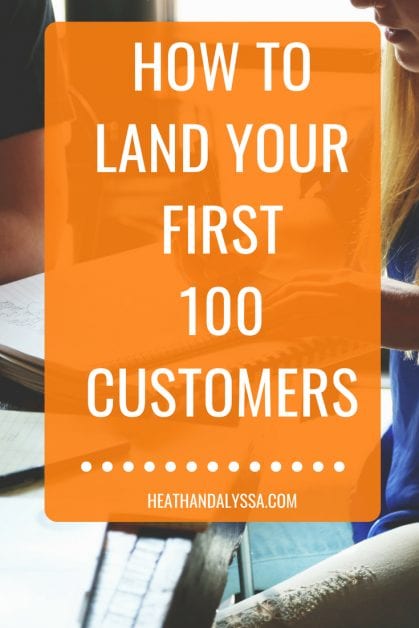 On today's episode, I'm interviewing Scott Blair. Scott is a full-time RVer who runs RVhealth.com, a startup focused on providing telehealth solutions for people like us, who live full-time on the road. With Scott's service, we can get access to doctors through a monthly membership.
What I love about this conversation with Scott is we talk about how in the first four months of launching his business he's already grown to 100 recurring customers.
In today's episode, we also talk about:
How Scott balances client projects, family life, and travel

Setting up an affiliate program for your product or service

Batching tasks to manage your time
---
Today's episode is sponsored by: 

Stories from the Road Podcast
One of my favorite parts of RVing is sitting with other people and sharing stories: the good, the bad, and the hilarious.
The Stories from the Road Podcast talks to RVers from all walks of life about what led them to the RV lifestyle, the things they like and the things they don't like, and where they see themselves going in the future.
Links mentioned in this episode:
Thanks for Listening!
You're awesome. It's because of people like you that I get to sit around in my RV and record podcast episodes with really interesting people. If you've been enjoying the show and want to help others find it, I'd love a review from you in iTunes. Each and every review helps more people find the show (seriously, each one counts).
To leave a review, click here and then go to "ratings and reviews". It takes one minute and I read every one 🙂 Thanks!