This post may contain affiliate links. See our affiliate disclaimer here.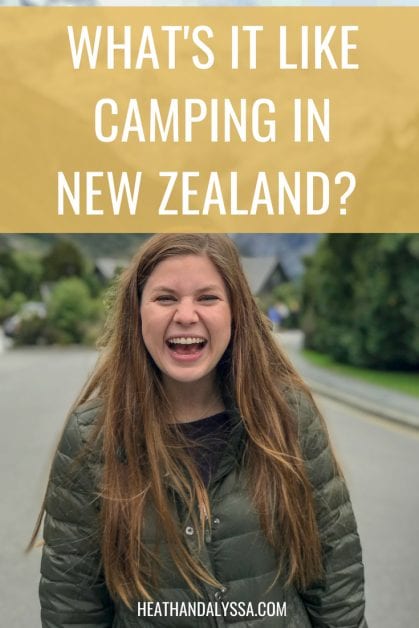 I'm recording today's episode with Alyssa from our little freedom camping site in New Zealand. This is the trip we've been prepping for these past few months — our first time to go RVing abroad! On today's test drive, I want to talk about what it's like campervanning in a different country.
In today's episode, we answer these questions:
What rules of the road have you had to adjust to?

What is different about the cost and availability of facilities — water, bathrooms, dump stations, etc. in New Zealand vs. the U.S.? Has that (or anything else) changed how you use the facilities in your campervan?

What has been the most difficult thing about campervanning in New Zealand?

How is the wifi situation in NZ?

How is your travel schedule different? How much do you plan ahead? How long do you stay in each place? How far do you travel in a day?

How does this first experience make you feel about trying to RV in other countries?
Links mentioned in this episode:
Thanks for Listening!
You're awesome. It's because of people like you that I get to sit around in my RV and record podcast episodes with really interesting people. If you've been enjoying the show and want to help others find it, I'd love a review from you in iTunes. Each and every review helps more people find the show (seriously, each one counts).
To leave a review, click here and then go to "ratings and reviews". It takes one minute and I read every one 🙂 Thanks!