This post may contain affiliate links. See our affiliate disclaimer here.
In this episode, I'm interviewing Andy from Bus Life NZ. Andy is currently traveling around New Zealand in a converted bus with his family of four. He also runs a popular YouTube channel, also called Bus Life NZ.
As you might have heard, Alyssa and I recently purchased our tickets to New Zealand, so I was really excited to talk to Andy about his travels.
A few things we talk about in this episode:
How Andy and his wife faced a traumatic near death experience that eventually lead them to buy an old bus and convert it so they could travel
Making an income from YouTube and Patreon
Where to go when traveling New Zealand
How to get an RV in New Zealand and where to stay
Trading money for time — how RVing makes you wealthy
Links mentioned in this episode:
Today's episode is sponsored by: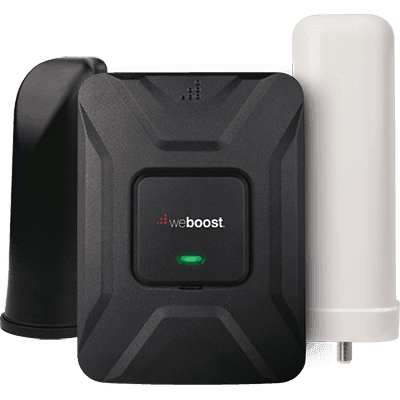 The Drive 4G-X RV is the most powerful in-vehicle cell phone signal booster kit certified for use anywhere in the US and Canada.
The Drive 4G-X RV boosts voice and data, enhancing 4G LTE, as well as 3G network signals, up to 32x. RVers get fewer lost connections and dead zones, better call quality as well as faster data uploads and downloads whether parked or inmotion in their RV.
Learn More
Thanks for Listening!
You're awesome. It's because of people like you that I get to sit around in my RV and record podcast episodes with really interesting people. If you've been enjoying the show and want to help others find it, I'd love a review from you in iTunes. Each and every review helps more people find the show (seriously, each one counts).
To leave a review, click here and then go to "ratings and reviews". It takes one minute and I read every one 🙂 Thanks!