This post may contain affiliate links. See our affiliate disclaimer here.
Today is a big day in the Padgett RV. Today Alyssa released her very first book on Amazon called A Beginner's Guide to Living in an RV: Everything I Wish I Knew Before Full-Time RVing Across America. If you're just now dreaming or transitioning to the RV life, this book answers all of the most common questions we receive such as how to pick the right RV, what we do for health insurance, finding community on the road and much more.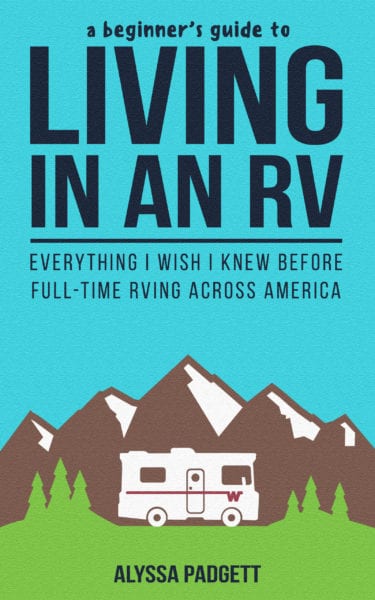 A Beginner's Guide to Living in an RV
This guide answers all of the most common questions we've been asked about RV living, such as how to find the right RV, navigating health insurance, internet, and much more.
Today on the podcast I'm interviewing Chris and Cherie from Technomadia.
I first interviewed Chris and Cherie back on Episode 9 of the podcast. Since then, they now have two nomadic homes. In the winter, they roam by land in a 1961 vintage bus conversion and in the warmer months they slowly cruise by motoryacht, exploring the Great Loop.
A few things we talk about in this episode:
What the transition has been like for them going from RV to boat
Their experiences escaping the massive hurricane that devastated the Florida Keys
And all of the things that has changed in the past year as it pertains to staying connected while on the road (like where to find the best mobile internet plans, how to boost your cell signal, and data speeds and signal strength, cell phone boosters, and more)
Today's episode is sponsored by: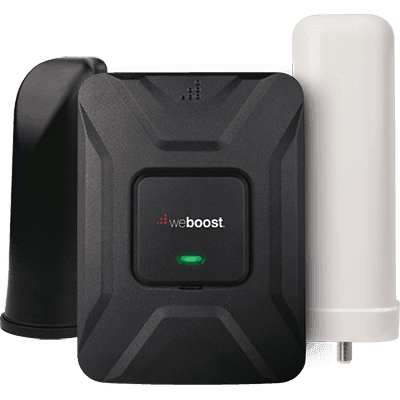 The Drive 4G-X RV is the most powerful in-vehicle cell phone signal booster kit certified for use anywhere in the US and Canada.
The Drive 4G-X RV boosts voice and data, enhancing 4G LTE, as well as 3G network signals, up to 32x. RVers get fewer lost connections, fewer dropped calls and dead zones, better call quality as well as faster data uploads and downloads whether parked or in motion in their RV. The outdoor antenna amplifies the signal in your home on wheels keeping you connecting anywhere you go. As far as cell phone boosters go, this one has been our favorite!
Learn More
Links mentioned in this episode: