This post may contain affiliate links. See our affiliate disclaimer here.
Today I'm interviewing a couple named Kim and Eric who are currently transitioning from living full-time on a boat to living full-time in an RV. 
This summer they'll be traveling around the US with their two Macaw parrots, Harley and Maley, and transitioning their life from living on a sailboat and working to living on a bus and working. Eric is a musician who has written over two hundred songs and also released an album call "Songs for Sail" that sold over 100,000 copies and went certified gold.
Kim is a yoga instructor who has taught yoga in Mexico for several years and also wrote a book called Yoga Onboard for Boaters. Most recently Kim and Eric bought and ran a waterfront restaurant in the Florida keys for the past few years.
In today's episode talk about:
What it's like living and working on a boat
How Eric makes a living as a musician
What holds people back from living a more nomadic lifestyle
What does it mean to "have a real job"?
Links and References Mentioned in this episode: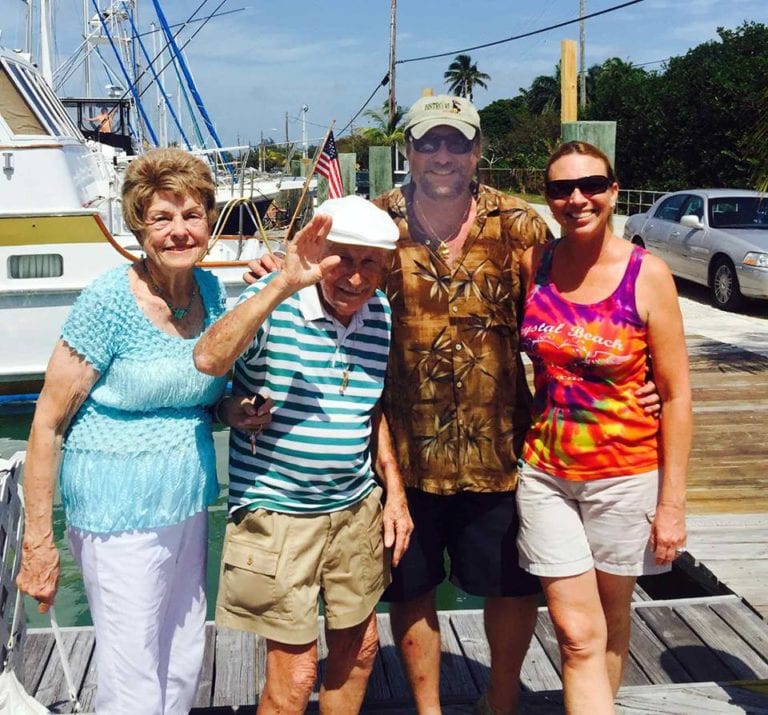 This episode was sponsored by COBB Grill America:
I'm pumped to partner up with COBB Grill this month to share the story of their awesome grills. We recently picked ours up and have been loving it! It's the by far the nicest grill I've ever owned and it's the perfect size for fitting in our under storage.
Below you can watch our inaugural meal on our COBB grill last week, it was epic. Did I mention that you can make a pizza on it? Oh, well you can make a pizza on it.
Click here to venture over to the COBB website and learn more about them.
If you find something you like, use the discount code HEATHPADGETT15 at check out to get 15% off.