This post may contain affiliate links. See our affiliate disclaimer here.
Last year I interviewed Kevin on episode 10, where we talked about Moment, the popular iPhone app he built that now has over 3,000,000 users.
Today's podcast format is a little different. I'm actually being interviewed by Kevin on what has been going on in my own business.
A few things we talk about on this episode:
How I've been working to transition our business from client-based work to more passive income or product income streams
Our struggle of maintaining any semblance of work-life balance
A few other random side tangents that Kevin and I go down that are a bit more personal than normal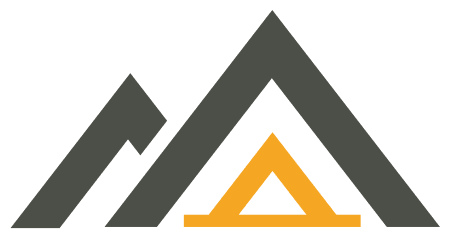 Campground Booking is a campground software that makes it easy for RV parks to accept online reservations and manage their park.
To learn more about Campground Booking, click here.
Links mentioned on this episode:
Quotes from this episode:
"I take a daily nap every day.  2 o'clock is nap o'clock."
"I enjoy the work that I am doing, so it doesn't feel like work.  I know that's a cliche that everyone says, but it's true.  I love it.  I get sad when it's nighttime because I don't want to go to sleep."
Thanks for Listening!
You're awesome. It's because of people like you that I get to sit around in my RV and record podcast episodes with really interesting people. If you've been enjoying the show and want to help others find it, I'd love a review from you in iTunes. Each and every review helps more people find the show (seriously, each one counts).
To leave a review, just click here and then go to "ratings and reviews". It just takes a minute and I read each one :).